These days, thousands of people take a swing on the Silly Symphony Swings each day at Disney California Adventure. But how many people are aware that the Silly Symphony shorts are what the beloved ride is named after?
There were 75 shorts between 1929 and 1939. These really allowed the animators at the time to play with animation and perfect their craft. The short series is now 90 years old and there is a commemorative pin to celebrate!
Note: this article has affiliate links that provide small compensation to the writers of KingdomCollectors, but in no way impact your experience. Please click on the link to support the site. Thank you!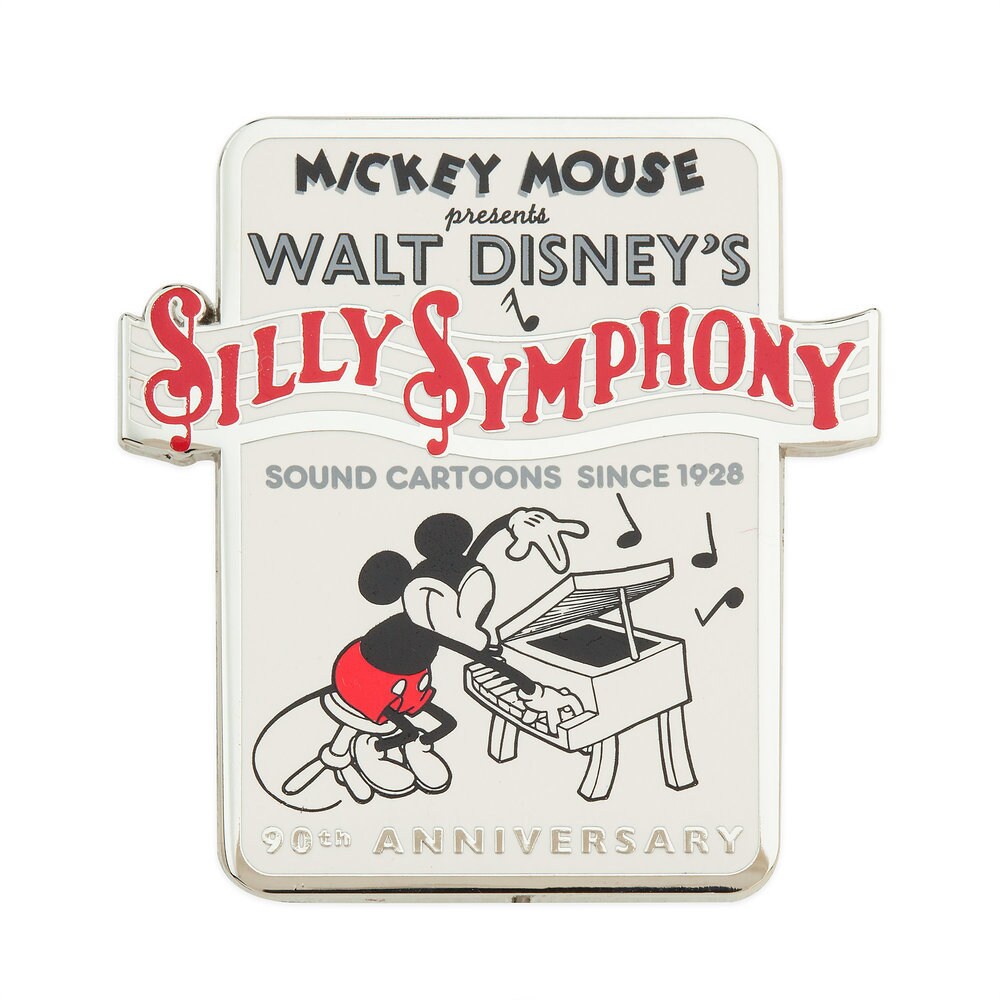 I know that as someone who loves collecting truly important Disney pieces, this is one I need to get! Get yours by clicking on the links above!
Please follow and like us: