Hi all,
I'm excited today to announce a partnership with my friend Kath who runs @disfitory.with.kath . Since I started my site and account in November, I've been very lucky to find a friend in Kath. She has had some similar life experiences as me and also shares a deep love of… what else… DISNEY! While I've always enjoyed what she shared on her account, recently she has begun researching and sharing some amazing Disney history facts and tidbits. I feel like I am pretty well versed in Disney history, but I always find myself learning something new from her! Today is her first presentation of Distory!
I feel so lucky that she is going to be bringing her fantastic information and pairing it with some amazing collectibles that I share here. It seems like a match made in fantasyland!

If you don't already follow her, head to her account @disfitory.with.kath and enjoy her first post!
-Matt
Note: this article has affiliate links that provide small compensation to the writers of KingdomCollectors, but in no way impact your experience. Please click on the link to support the site. Thank you!

Greetings!
Today is the first day of our kick off to Distory! First up we have some information about different Disney Parks around the world.
Tokyo
In 1980, Tokyo Disneyland starting construction work. This is the first Disney theme park that will not be owned by Disney itself. Instead, the virtual clone of the Magic Kingdom will be owned and operated by the Oriental Land Company. Just 3 years later, April 15, 1983, Tokyo Disneyland was the first Disney theme park to be located outside the United States.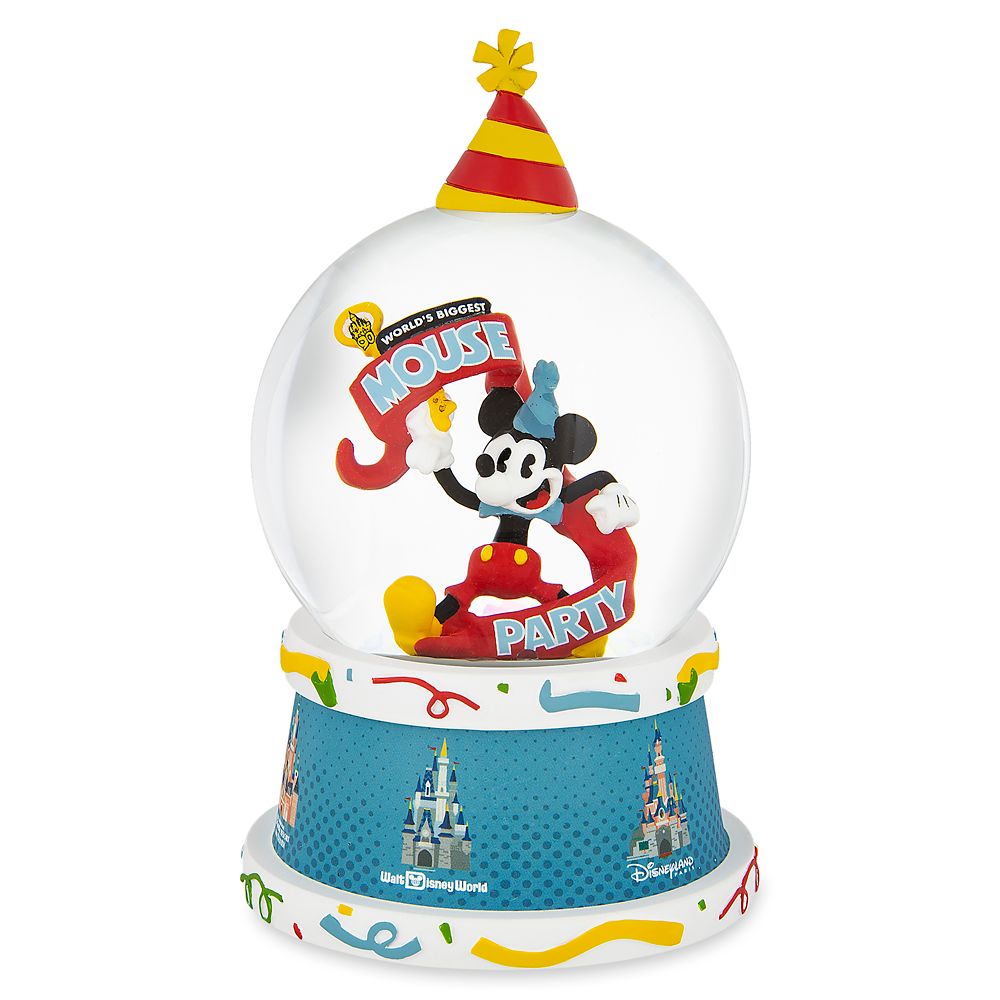 Disneyland
In 1989, the Splash Mountain water ride opens at Disneyland, featuring a host of audio-animatronic characters. Many of these were relocated from the shuttered America Sings attraction. Just a few years later, in 1992, FantasMic opens up in Disneyland.
Walt Disney World Florida
Twilight of Terror Construction

Expedition Everest Construction
The Tower Of Terror construction began in 1993. Aiming to address the complaints from people that the park lacks thrill rides to compete with those at Universal Studios Florida. Disney constructs its most expensive attraction yet at MGM Studios: Twilight Zone Tower of Terror. Some 1,500 tons of steel were used to build it, along with 145,800 cubic feet of concrete. The roof is lined by 27,000 tiles. One year later, it becomes one of the most popular attractions at Walt Disney World resort.
The thrill ride attraction at Animal Kingdom, Expedition Everest, started the construction from 2003-2006. When you look at all the details, you may think that there isn't much too it. Think again. Expedition Everest was created using 5,000 tons of structural steel and 10,000 tons of concrete. A rigid steel structure holds the mountain in place. More than 2,000 gallons of stain and paint were used on the mountain's rockwork and the buildings in the surrounding village.
Disneyland Paris
Disneyland Paris Construction

Logo Change
In 1988, Euro Disneyland started the construction work for the resort. No fewer than seven on site hotels were planned. Disneyland Paris was not the original name. The original name was Euro Disneyland. In 1994, they finally came to a conclusion to rename it Disneyland Paris.
Please follow and like us: