Al's Toy Barn Jumbo Pin Released
Al's Toy Barn, from Toy Story 2, is a place that the gang ended up going to in order to rescue the stolen Woody. Now there's a pin, but not just any pin- a JUMBO PIN- to advertise the store!
Note: this article has affiliate links that provide small compensation to the writers of KingdomCollectors, but in no way impact your experience. Please click on the link to support the site. Thank you!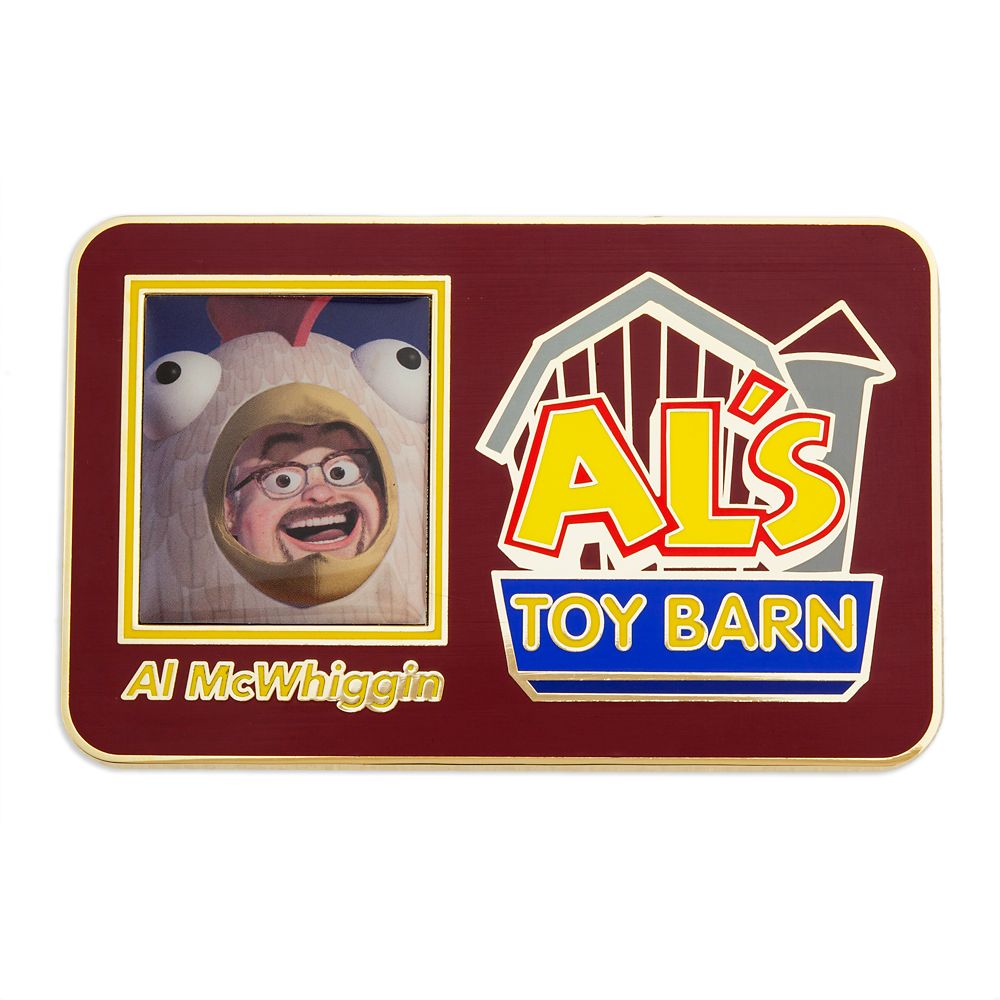 Al's Toy Barn Jumbo Pin – Toy Story
The pin is 2 inches tall and over 3 wide. That's a big pin! And the fact that it features the dasterdly Al McWhiggin is bonus!
Click above to get it today!
Please follow and like us: