Mickey Mouse 2019 Disney Parks Figure for Sale!
Every time I go to a Disney Park, I keep the maps, buy some pins, and print a few pictures. There's something else I do each year, too, to commemorate my visit… I buy the annual plastic figure of Mickey Mouse!
The 2019 figure of Mickey has been released for sale and is so adorable!
Note: this article has affiliate links that provide small compensation to the writers of KingdomCollectors, but in no way impact your experience. Please click on the link to support the site. Thank you!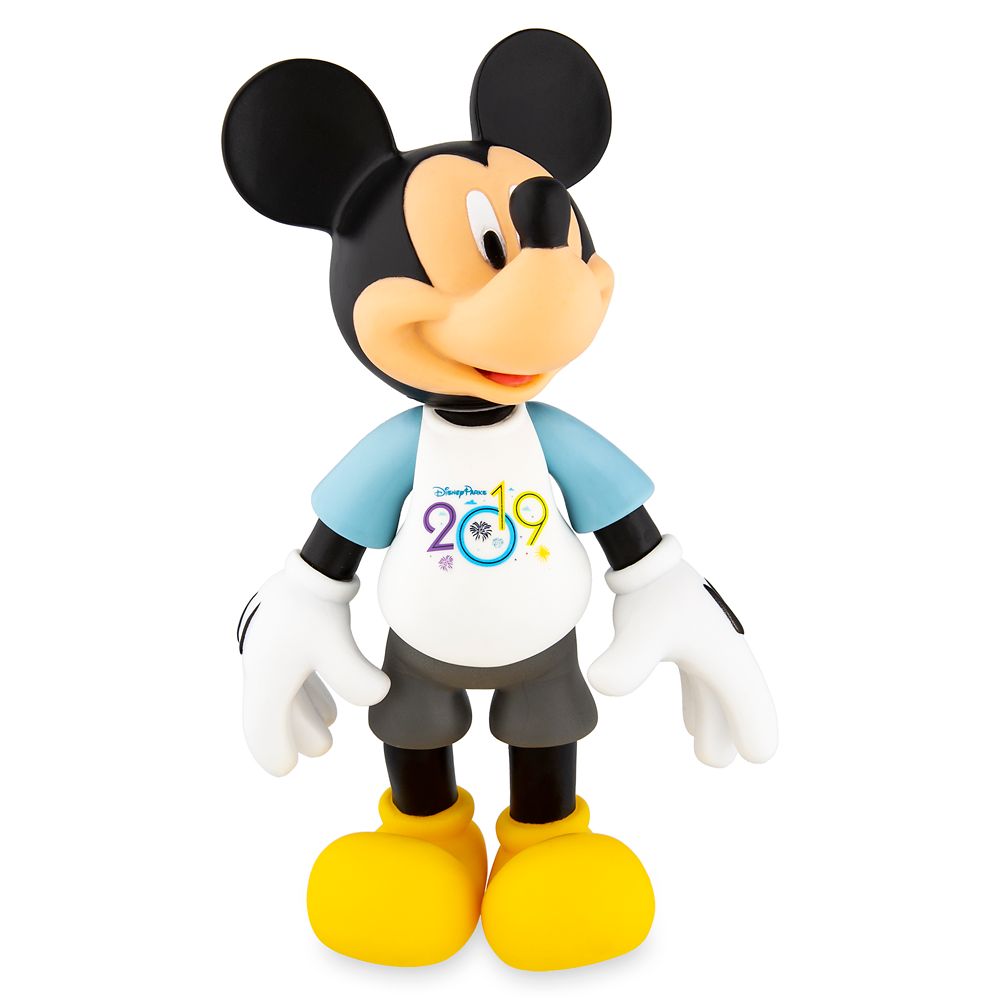 Mickey Mouse Figure – Disney Parks 2019
Wouldn't he be an adorable addition to your collection to mark that you went to the Parks this year? Click on the link or image above to purchase!
Please follow and like us: