Hilarious Oh My Disney Prince Pins Now Available!
It's no secret that the Oh My Disney line puts out some of the funniest and cutest products at the Disney Store. Their princess pins a few months ago were such fun and now it's the guy's turn!
Note: this article has affiliate links that provide small compensation to the writers of KingdomCollectors, but in no way impact your experience. Please click on the link to support the site. Thank you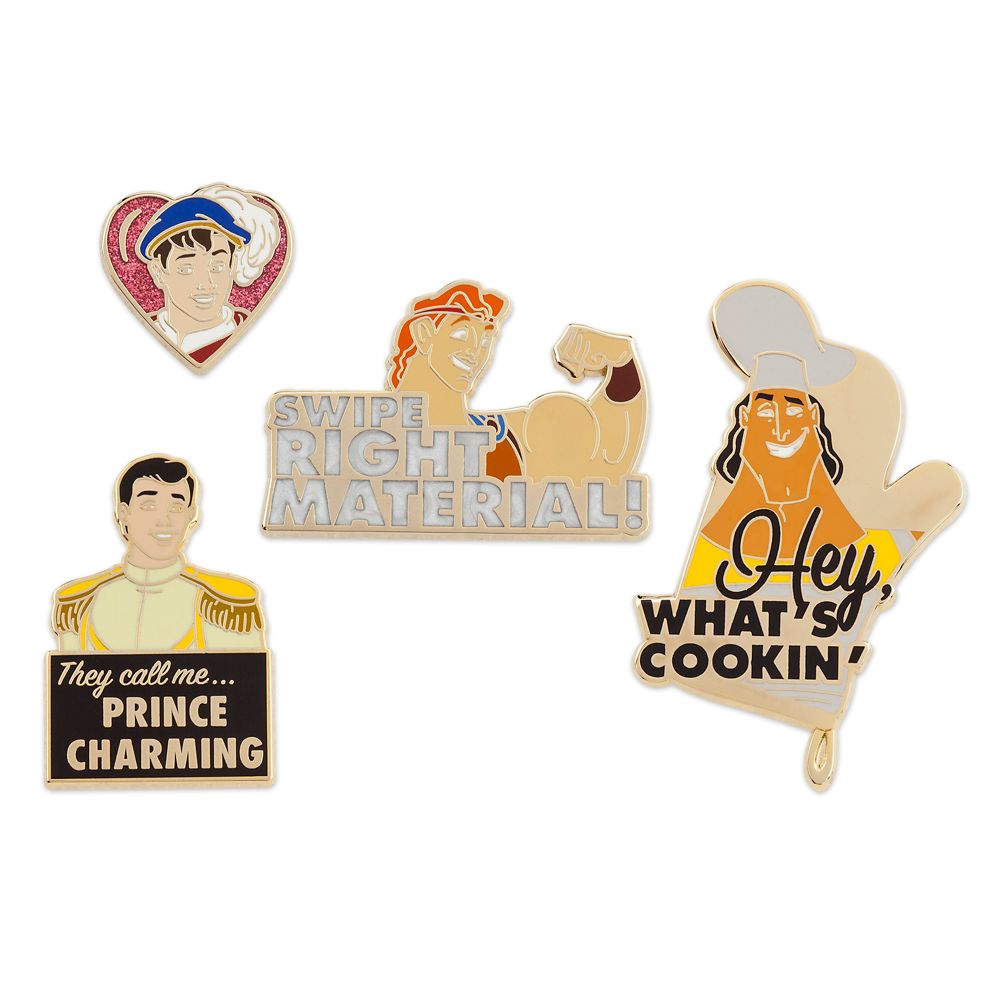 Disney Prince Pin Set 2 – Oh My Disney
It's not too often that there is merchandise for Emperor's New Groove, so enjoy that Kronk pin! Also, I love how Hercules is swipe right material!
Will you be loading up on the Prince pins? Click on the links above to purchase!
Please follow and like us: