Disney Jigsaw Puzzles Fit Perfectly
Dumbo seems to be everywhere these days! He was this month's featured character for the Wisdom Collection plush, pins, journal and more and has a new movie coming out. Now there's a new Dumbo jigsaw puzzle (and some other great puzzles too!).
Note: this article has affiliate links that provide small compensation to the writers of KingdomCollectors, but in no way impact your experience. Please click on the link to support the site. Thank you!
Dumbo Puzzle by Thomas Kinkade
Twice Upon a Year Sale FINAL DAYS – Up to 75% Off w/ Additional 25% Off. Some Restrictions Apply.

If you prefer to show off what might be in your Disney collection, there's a puzzle featuring vintage buttons!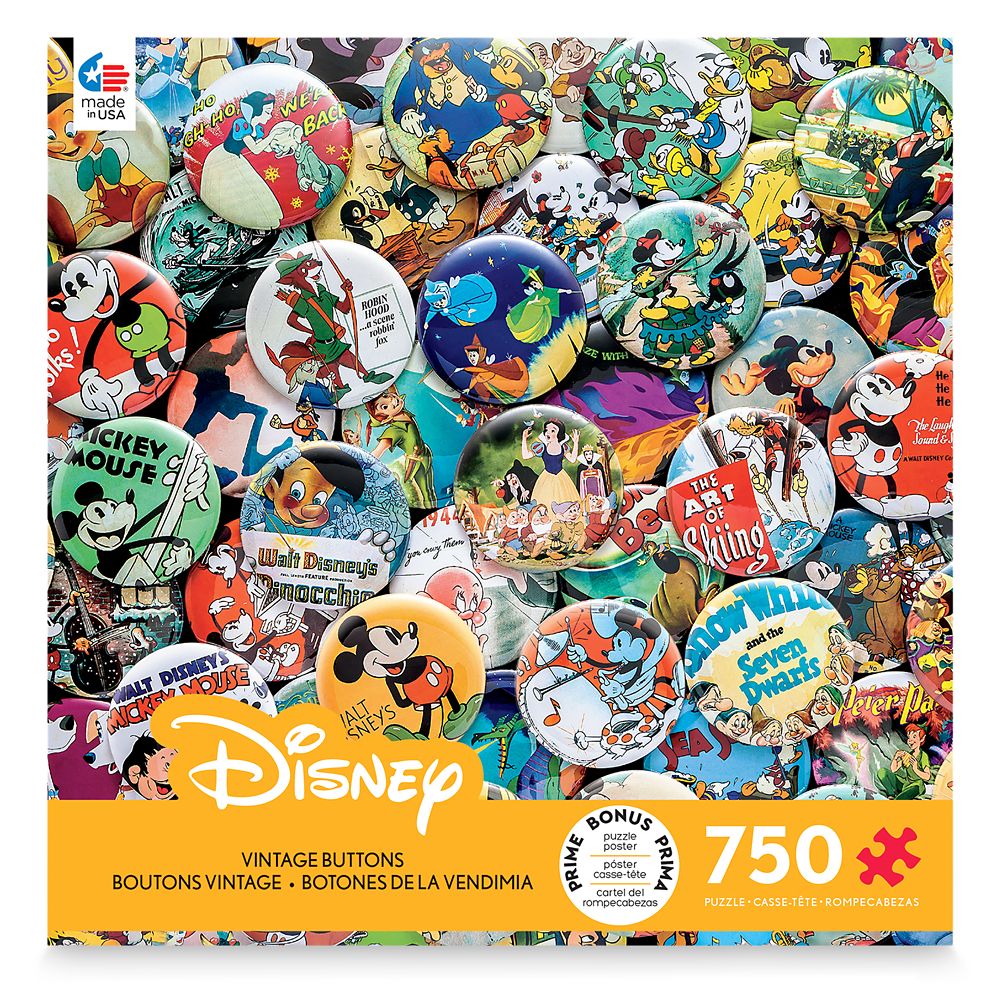 Disney Vintage Buttons Jigsaw Puzzle by Ceaco
Puzzle
Even though I love that one, I truly think the 3D puzzle of the castle is the coolest!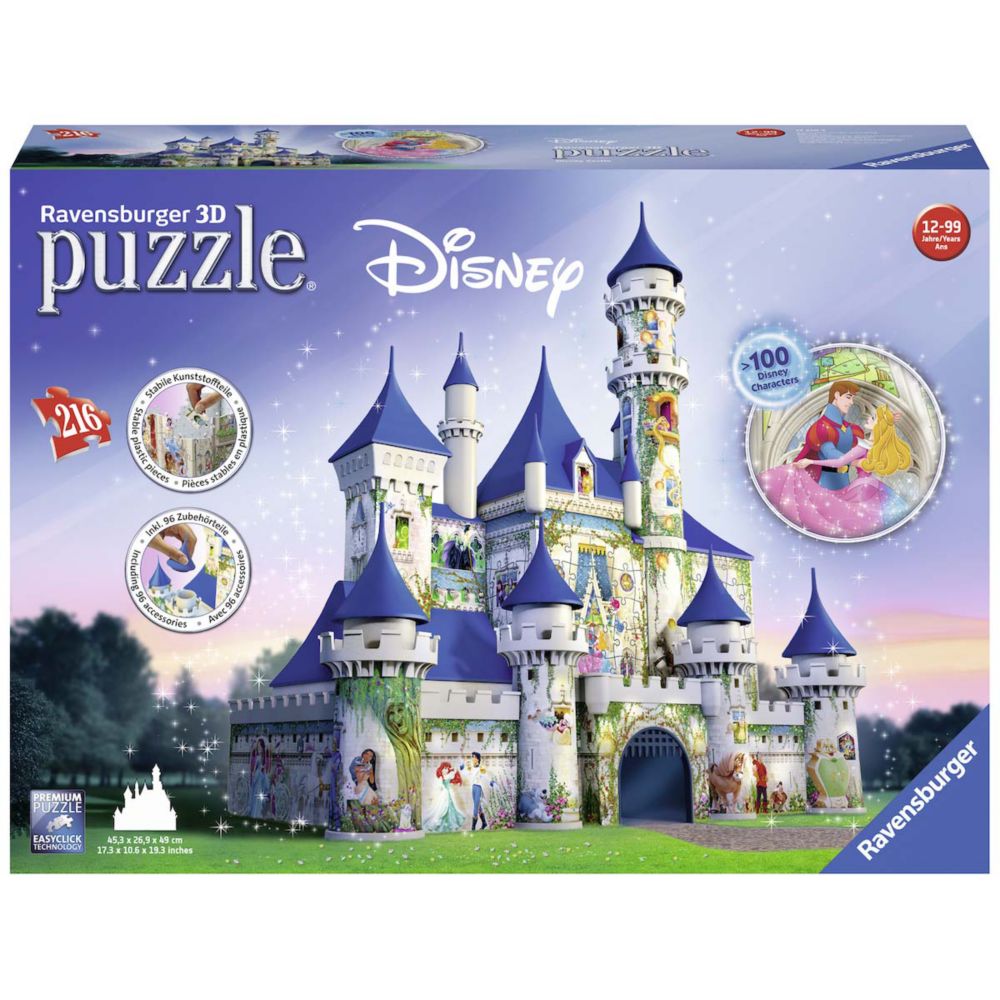 Disney Castle 3D Puzzle by Ravensburger
When I was growing up, I loved when would have a puzzle on the kitchen table and would work on it for a few days until getting it finished. These would all be perfect to help you build family memories!
Please follow and like us: