Disney Duos Pins Celebrate Friendships
Yesterday I posted a link to two really fun figurines that had Jay and Gus as well as Meeko and Percy. These figurines captured a special moment between those two pairs. Now Disney has released new Disney Duos Pins that celebrate even more friendships.
Note: this article has affiliate links that provide small compensation to the writers of KingdomCollectors, but in no way impact your experience. Please click on the link to support the site. Thank you!

Of course there's more Jaq and Gus!
Jaq and Gus Pin Set – Cinderella
Pain and Panic got to take center stage as well!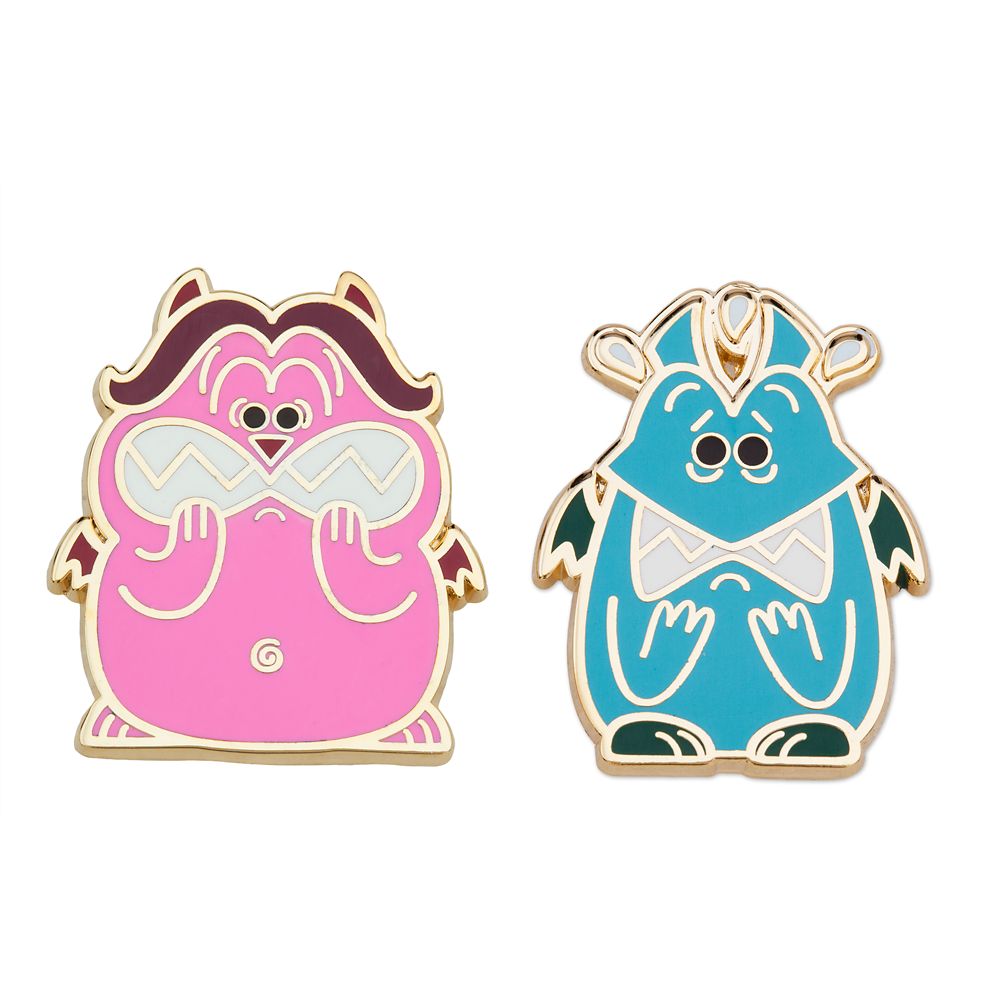 Pain and Panic Pin Set – Hercules
Cogsworth and Lumiere have some funny jokes on theirs…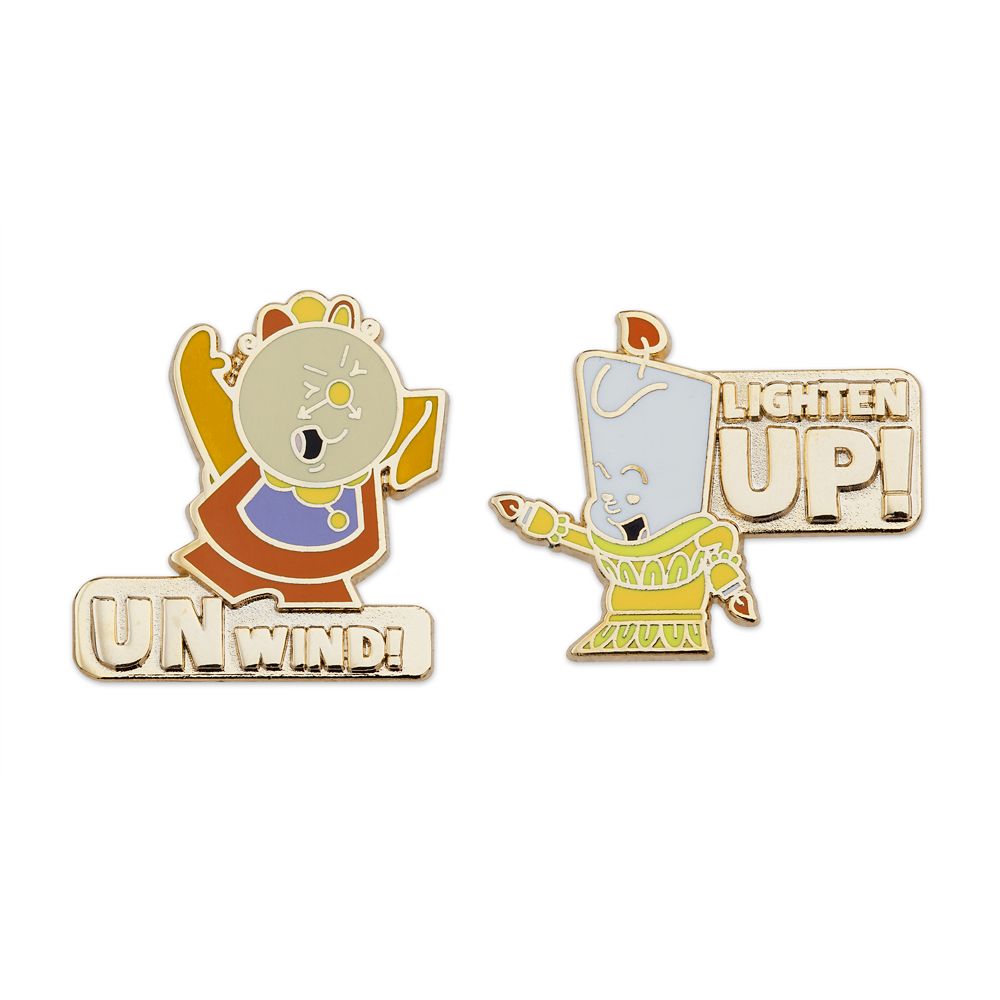 Cogsworth and Lumiere Pin Set – Beauty and the Beast
These pins of Timon (looking a little plump) and Pumbaa have me thinking of Hakuna Matata…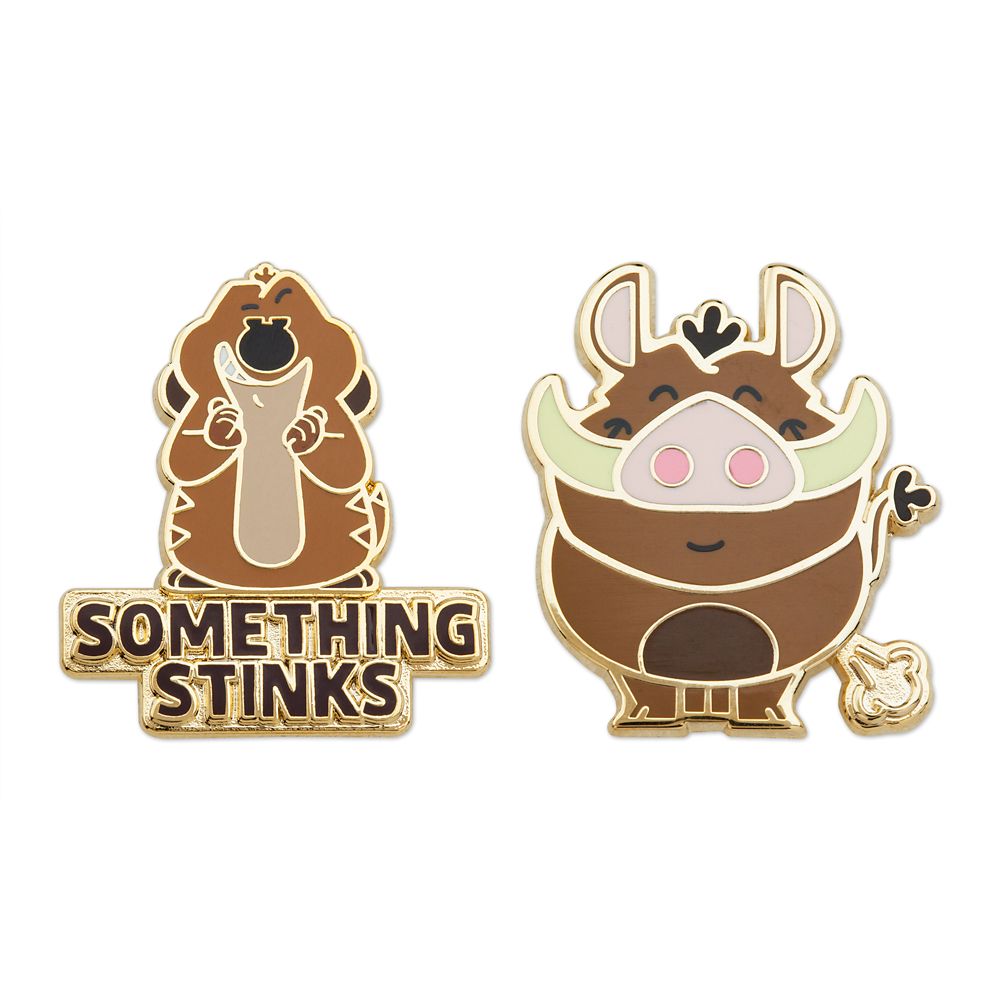 Timon and Pumbaa Pin Set – The Lion King
Finally, Flotsam and Jetsam pins… they're not the normal friends you'd expect, but I'm glad they're getting a little love!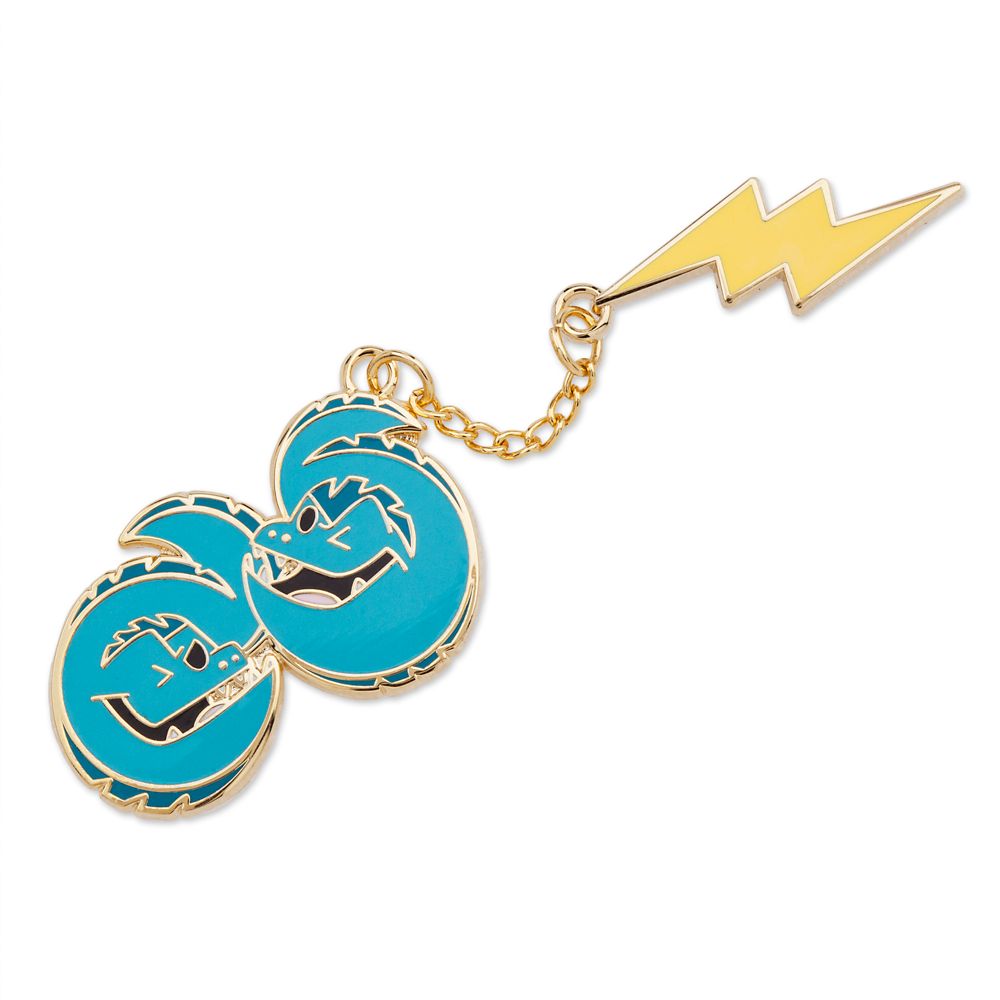 Flotsam and Jetsam Pin Set – The Little Mermaid
Which of these pins will you be adding to your Disney pin collection?
Please follow and like us: